Jessica Hair Extensions Reviews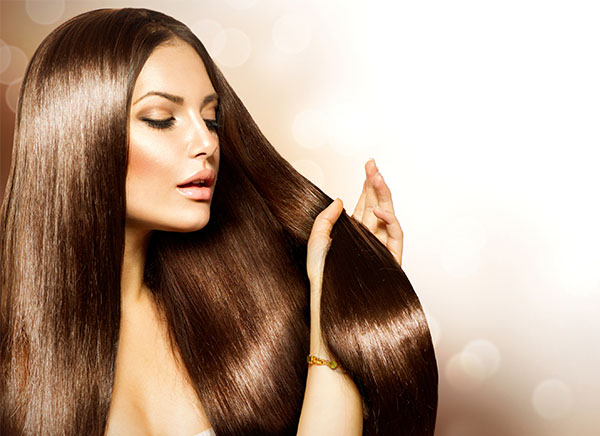 Hair extensions is one of the most popular procedures currently done in salons. It takes a lot of time and effort to grow your own long, perfect hair.
What could be more convenient than coming in for an appointment at the hair salon and leaving with long hair?
However, this procedure requires particular skills, as well as a lot of practice, experience and knowledge of different hair extensions and their strong and weak points. A qualified specialist will choose the most suitable hair extensions based on a client's hair condition. An individual approach is essential here.
Total of 115 reviews
I have had my extensions in now for about 1 month. I absolutely love them. Jessica squeezed me in for an appointment that fit my schedual even though she had been on her feet with other appointments all day. She made me feel so comfortable, knowing that this was the first time getting extensions and I was a little nervous. I brought my boyfriend with me and she made sure to include him in everything as well, making the appointment comfortable for the both of us. She was super sweet and very caring. Making sure to talk me through everything and explain everything to me. I don't think that I could ever go to anyone else to do my extensions, she was amazing. She did a great job, I fell in love with them instantly. I definately recommend her to everyone
Jessica did my hair extensions last week and I am so extremely happy! She did an amazing job - quick and efficient. But the best part isn't the hair extensions - it's Jessica herself! She is fantastic! Thanks so much!!
I've had my extensions in for 2 weeks now and I 110% love them and am so glad I got them. They are so easy to maintain and I have received so many compliments on my hair. Good-bye clip ins, I'm never going back! Thank you Jessica for providing an affordable solution to those of us who suffer with terribly thin hair!
Jessica did a great job and is really professional. I got my extensions almost a week ago I've never had them before and I LOVE them so much
She was really dedicated to getting it done even though she wasn't feeling well. She finished my hair and pushed through which i'm really thankful for [= They're really affordable and I would recommend her to anyone

Thnx Jessica!!

-Leanne