Jessica Hair Extensions Reviews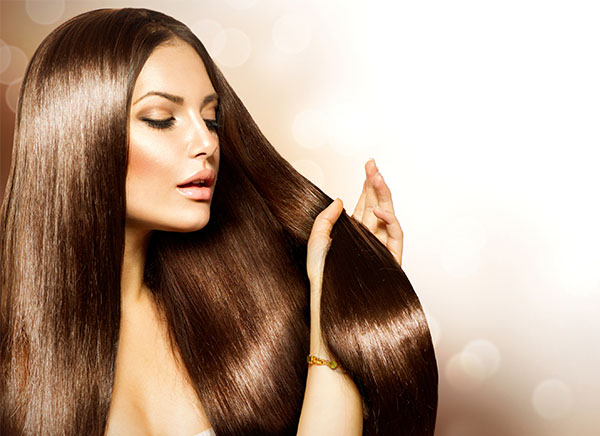 Hair extensions is one of the most popular procedures currently done in salons. It takes a lot of time and effort to grow your own long, perfect hair.
What could be more convenient than coming in for an appointment at the hair salon and leaving with long hair?
However, this procedure requires particular skills, as well as a lot of practice, experience and knowledge of different hair extensions and their strong and weak points. A qualified specialist will choose the most suitable hair extensions based on a client's hair condition. An individual approach is essential here.
Total of 115 reviews
Jessica is really fantastic. She is honest about what she can do with your hair, is very gentle applying the extensions and is extremely professional. Mostly, she is incredibly passionate about what she does. Thank You Jessica!
I got my extensions done back in October by Jessica. My hair still looks great! The quality of hair is excellent and so is the price! Jessica is a lovely person, she is very knowledgeable about the hair and professional. She is friendly and funny and makes you feel welcome! Along with doing a fantastic job!
Thanks Jessica
I got my extensions done by Jessica a couple of months ago and they still look amazing. I get so many compliments from people about my hair and how the color matches exactly. I will def. be going to Jessica to get my hair done again and I would recomend her to anyone who wants to get extensions.
Hey Jess! Yes I know this is way over due....sorry for the delay it's just that I can't get over how amazing my hair is tehehe! Thanks soo much you did an amazing job. Its only been almost 2 months now and I've completely adjusted to my new hair. Not only are you fast, but friendly and very easy to get along with. Also, you have the knowledge and expertise with instructing me on how to take care of the hair etc. I love the Cinderella extensions and I will be back for more. Hope you have a wonderful holiday and don't work to hard. See you in a few months
JustinaMaria
from Toronto