Jessica Hair Extensions Reviews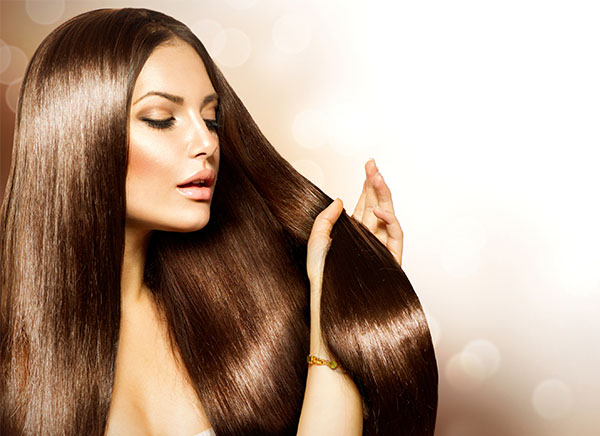 Hair extensions is one of the most popular procedures currently done in salons. It takes a lot of time and effort to grow your own long, perfect hair.
What could be more convenient than coming in for an appointment at the hair salon and leaving with long hair?
However, this procedure requires particular skills, as well as a lot of practice, experience and knowledge of different hair extensions and their strong and weak points. A qualified specialist will choose the most suitable hair extensions based on a client's hair condition. An individual approach is essential here.
Total of 115 reviews
this is the second time I've gone to Jessica for my extensions she's the only person I'll ever go to from now on! they are amazing they look even better then the first time I got them done! theyre so soft they do not look like extensions, they blend so well! I love them!!!
just got my hair done for the second time and i love them even more than the first!!! we picked a lighter shade with some highlights and they look amazinggggg!!!!!
At first I was unsure about getting fusion hair extensions and just dealing with my short hair that I had recently cut and hated. After I got my extensions I was so relieved and I loved them!! (still do) I was really surprised how undetectable they are. I will probably get them done again for the school year if my hair still isn't long enough. I also forgot to mention they added a lot of volume to my hair. Overall I'm very pleased
I've had my extensions in for almost 5 months now and I absolutely love them! When I was first getting them I was unsure about going somewhere that is 'out of salon ' and going to somebody's house, if the quality would be the same. I can 100% say that my extensions look better and were applied better then any of my friends who went to a salon (and paid 3 times the price). By going to Jessica she really gets to know you, and puts in the time to make sure your individual hair matches the extensions she is putting in. I have very thin hair, and whenever I would wear clip-ins I would get a 'mushroom ' effect at the back of my hair... and Jessica knew this would happen (before I even told her about it) and strategically layered my extensions to make them look completely natural, and yet hidden despite the hairstyle I May have that day. LOVE, LOVE, LOVE them and I am redoing them soon