Jessica Hair Extensions Reviews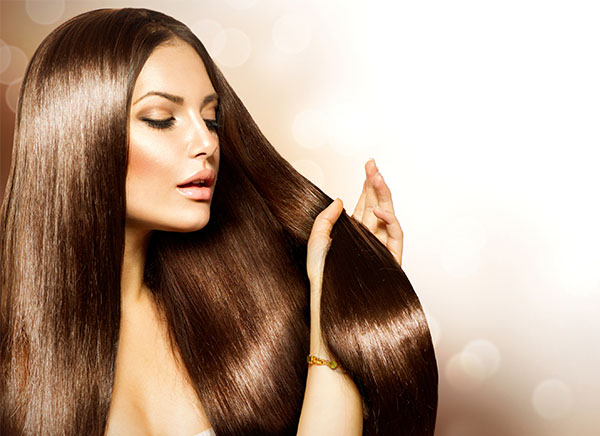 Hair extensions is one of the most popular procedures currently done in salons. It takes a lot of time and effort to grow your own long, perfect hair.
What could be more convenient than coming in for an appointment at the hair salon and leaving with long hair?
However, this procedure requires particular skills, as well as a lot of practice, experience and knowledge of different hair extensions and their strong and weak points. A qualified specialist will choose the most suitable hair extensions based on a client's hair condition. An individual approach is essential here.
Total of 115 reviews
Jessica is absolutely amazing with hair extensions. I have received numerous compliments, including from other stylists all over Toronto, and North America. From the quality of extensions and care she takes in applying them, to the gentle removal process, Jessica and her mother are the absolute best in the business. I had very fine hair and was worried about breakage, not only do I not have any breakage, but my hair actually grew longer than ever before! Highly recommended!!!!
Jessica is brilliant at what she does! After years of amazing of a friend of mine raving about her hair (and rightfully so), I gave in and tried fusion. Jessica knows all of the ins and outs, and just does an amazing job overall. Thank you again :)
Jessica is amazing! Not only is she a sweetheart but a hair saint as well. I would recommend her to anyone looking for great service and extensions. She is such a doll :) thanks Jess can't wait to have you do it again!
I would recommend Jessica to everyone. Quality product and service. My hair looks natural and still looks great after 7weeks. I will definitely go back.