Jessica Hair Extensions Reviews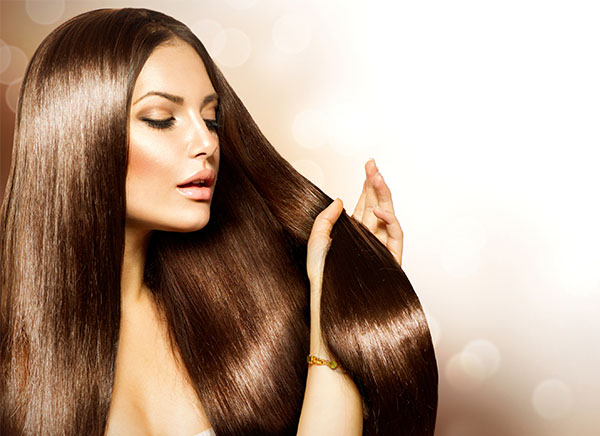 Hair extensions is one of the most popular procedures currently done in salons. It takes a lot of time and effort to grow your own long, perfect hair.
What could be more convenient than coming in for an appointment at the hair salon and leaving with long hair?
However, this procedure requires particular skills, as well as a lot of practice, experience and knowledge of different hair extensions and their strong and weak points. A qualified specialist will choose the most suitable hair extensions based on a client's hair condition. An individual approach is essential here.
Total of 115 reviews
I went to Jessica to get my extensions a couple weeks ago and my hair has never looked better! I have tried weave and clip ins and they do not even compare. She was very nice and friendly and I have been getting compliments on my hair ever since. I would definitely recommend her
I went to Jessica on December 16th and although, she was totally booked out and had back to back appointments, she managed to squeeze me in and finished my hair for my birthday. Thank you soo much Jess! She's so friendly and has a bubbly personality. Talking to her, the time went by pretty quickly. If you are getting your extensions done for the first time, she gives you step by step instructions and walks you through the whole process! And for those who are wondering, extensions are completely painless.
I came across Jessica through one of my girlfriends, but before then I was struggling with clip in hair extensions every day. Eventually it becomes a huge hassle for someone that isn't a morning person after discovering that fusion hair extensions can be done so well at such an unbelievable price, I couldn't say no. The extensions blend perfectly with my hair. She is absolutely amazing and I have recommended her to all of my girlfriends. I sleep with a low braid every night which prevents tangling and I sleep on a satin pillow case again to prevent breakage. The way your hair looks, reflects on the way that you treat it be good to it and it will be as silky and shiny as it is the moment you leave from your hair appointment with Jessica! xoxox Thanks Jessica, you've saved me countless hours of doing my hair in the morning when with the fusions, I can just wake up and they look amazing
I had my hair done by Jessica a week ago and it looks absolutely fabulous! I have gotten so many compliments including that I look so much younger. She matched my hair perfectly. I've had short hair for some time so getting used to it will take a little time but well worth it.
Thank you Jessica