Jessica Hair Extensions Reviews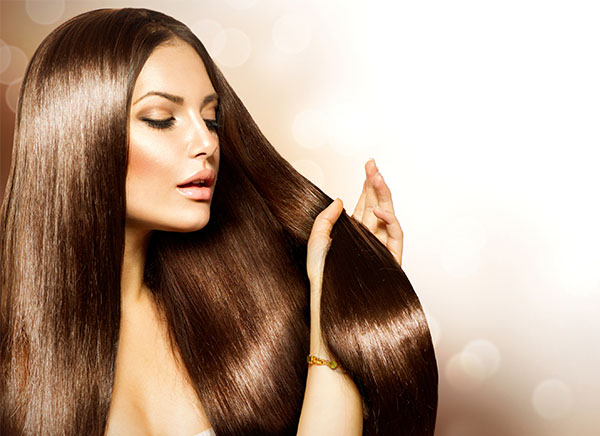 Hair extensions is one of the most popular procedures currently done in salons. It takes a lot of time and effort to grow your own long, perfect hair.
What could be more convenient than coming in for an appointment at the hair salon and leaving with long hair?
However, this procedure requires particular skills, as well as a lot of practice, experience and knowledge of different hair extensions and their strong and weak points. A qualified specialist will choose the most suitable hair extensions based on a client's hair condition. An individual approach is essential here.
Total of 115 reviews
I got my extensions done in September, and I admit, I was a little nervous. I'm not a spring chicken and I was concerned about extensions looking real, headaches and other things that were completely unfounded. Jessica did a beautiful job! I am hooked! It's November and my hair still looks great. I already had fairly long hair, but a lousy, crooked hair cut. Jessica matched the color so perfectly, nobody has even noticed. They just say my hair's looking really good. Jessica answered all my questions, on top of everything she's such a sweetheart...like a hug on feet! I recommend anyone considering this-don't go anywhere else. Jessica is your girl. I will be a regular for sure. Thanks Jes...see you in December
HOLLWood hair exenstions in Woodbridge by Lindsay BRown ruined my hair !!!!!
Jessica fixed ittttttt ! Thanks so much your a life saver
What can I say girls.....
I had thought I knew where I was going cause I took alot of thought into this ...
But I decided to go to KIMIA hair Extensions cause Jessica had a waiting of 2 weeks and of course my friend and I didn't want to wait !
It was the most horrible extensions ever '!((
I had to call Jessica to fix my hair and my friends hair and let me tell u it was worth the wait !!!!!!
Jessica your amazing at what u do !) my friend got her extensions removed my KIMIA and she made her come back for removal on two separate dates cause she didn't know how to remove them ... Jessica did it in 20 mins .... KIMIA is a hungry women that cares about money only ....... Jessica we love u !) don't ever stop !
Girls highly recommend Jessica !!!!!!!
Enjoy !)
Jessica did a awesome job I luv my new hairs they are super comfortable I just did my color and they look fantastic I luv my hairs thank u soo Much Jessica I give u 5 stars for that's brilliant job