Jessica Hair Extensions Reviews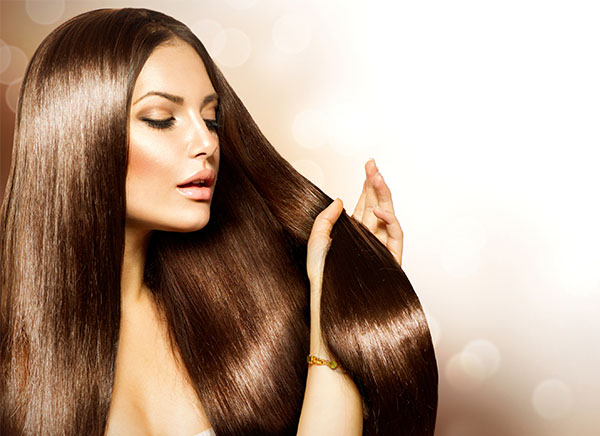 Hair extensions is one of the most popular procedures currently done in salons. It takes a lot of time and effort to grow your own long, perfect hair.
What could be more convenient than coming in for an appointment at the hair salon and leaving with long hair?
However, this procedure requires particular skills, as well as a lot of practice, experience and knowledge of different hair extensions and their strong and weak points. A qualified specialist will choose the most suitable hair extensions based on a client's hair condition. An individual approach is essential here.
Total of 115 reviews
I had gone to see Jessica for the first time in February upon a recommendation of a friend. I just moved to Toronto from San Francisco and was a little apprehensive being so new to the area. However I can genuinely say that my hopes and expectations were blown out of the water. Jessica did the most incredible, beautiful and precise job on giving me hair extensions. She matches the color to a tee and even did some lowlights with them. I can't say how much I love them and her work. She is an absolute joy to meet and truly loves her work. It shows. I highly recommend her and would send anyone I know to her. You just can't go wrong. Thanks so much !
Kathleen
I've had my extensions just over a month and I love love love them!!
FAB-U-LOUS!! Jessica is amazing at what she does with hair and is professional and yet very personable. No one believes these are extensions because they're so much like my own hair (which is curly). They're easy to care for with Jessicas guidance and four months in I haven't lost an attachment! My hairdresser told me it's an excellent job!!! Love them!!
Jessica is actually the best and I highly recommend that if you want to have nice hair you go to her. Amazing prices and u will definately leave satisfied. I am very OCD and I do not have one complaint. I used to do weave but after doing this and the quality of the hair is actually unbelievable. Ok OK we will give a tiny little bit of credit to Frances for the wonderful blow dry. Thank you Jessica!!!!!!!!! :) xoxoxoxoxo :D :D
Stephanie
from Richmond hill