Jessica Hair Extensions Reviews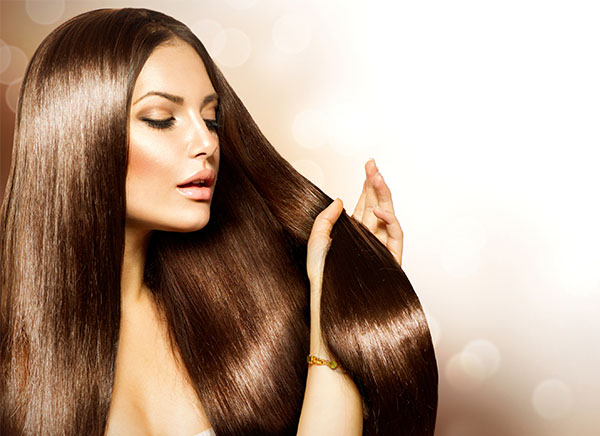 Hair extensions is one of the most popular procedures currently done in salons. It takes a lot of time and effort to grow your own long, perfect hair.
What could be more convenient than coming in for an appointment at the hair salon and leaving with long hair?
However, this procedure requires particular skills, as well as a lot of practice, experience and knowledge of different hair extensions and their strong and weak points. A qualified specialist will choose the most suitable hair extensions based on a client's hair condition. An individual approach is essential here.
Total of 115 reviews
hello to all the ladies looking for hair extensions,,,have I found an amazing talented lady to introduce ya all to. I will share that I am a medical esthetican and before suggesting services or products I like to experience myself first hand so that I under stand what the individual will experience. as for hair extensions I have seen a lot of failed promises that have not measured up to the advestiment. so when it came to my turn of wanting to try the hair extensions I was really confused to where to start,,,GOOGLE,,,and there she was JESSICAS HAIR EXTENSIONS,,ladies she is amazing ,,I have never felt so pretty,,,i have a full head of hair that is still in the same condition when applied early January 2013. so ladies I strongly recommend a visit to Jessica she will easily make YOU take a deep breath of ahhhhhhhhhhhhh I feel so pretty...JESSICA from the bottom of my heart thankyou and I will be seeing you again..oxoxoxo lena
lena swan
from Richmond hill
I have had extensions done in the top salons in both Toronto and Vancouver, none of which have come close to the quality of work from Jessica! I've had my extensions for a month now and I'm blown away by how well they would placed and how strong the bonds are. These extensions are by far the best I've ever had! I've also had the most compliments ever in the last month...everywhere I go, people comment on my thick, long, shiny hair! I will definitely be a life long client!! Thank you Jessica!! You're a doll!
I just had my hair extensions put in for the first time. It was painless and fast! My hairstylist said it's the best hair extension job she's ever seen. It's clean, tight and very natural. I HIGHLY recommend Jessica. I will come back in a heart beat. :)
Jessica is amazing! I got my extensions a few weeks ago and I LOVE them. They look and feel so natural and I have been getting tons of compliments about my hair. It looks awesome and I can't imagine NOT having them now. I would never go anywhere else for my extensions, Jessica is the best