Jessica Hair Extensions Reviews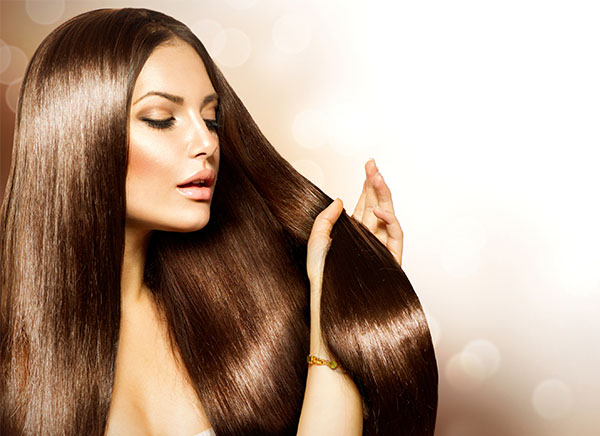 Hair extensions is one of the most popular procedures currently done in salons. It takes a lot of time and effort to grow your own long, perfect hair.
What could be more convenient than coming in for an appointment at the hair salon and leaving with long hair?
However, this procedure requires particular skills, as well as a lot of practice, experience and knowledge of different hair extensions and their strong and weak points. A qualified specialist will choose the most suitable hair extensions based on a client's hair condition. An individual approach is essential here.
Total of 115 reviews
I went to see Jessica because of the great reviews. It was my first time getting extensions, so, of course, I had some apprehensions. Jessica made me feel at home and now after four months of getting my extensions I must say she did an amazing job. The quality of her work is great. I will definitely go back to her.
I have been going to Jessica to get my hair done since last year. She is absolutely delightful and a true stylist. I get compliments on my hair every day. From the quality of hair to the variety of colour options, Jessica makes sure her girls leave happy. I am one happy girl. See you next time Jessica :)
Jessica did an absolutely fabulous job with my extensions! Her consultation answered all of my questions thoroughly, and she walked me through the process in great detail. She was able to schedule my appointment on short notice, despite her busy schedule, and I couldn't have imagined better results. Her work is superb, and I would recommend her to anyone!
Hey everyone interested in Hair extensions, Jessica was the most professional courteous hair extension artist ever! I have been with friends to see them get hair extensions by other people and i was never that blown away. I was skeptical about getting mine done for the first time but after meeting Jessica she made me feel so comfortable that I had no worries ! after getting them done I literally cried cause i was so happy with them ! I get compliments all the time on my hair people don't even know they are extensions ! If you are looking to get hair extensions please do yourself a favor and visit Jessica you wont regret it ! Thank you Jessica for helping me love my hair again your amazing xoxo !