Jessica Hair Extensions Reviews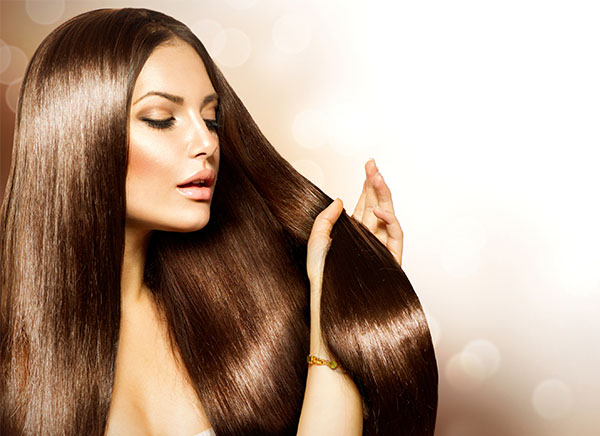 Hair extensions is one of the most popular procedures currently done in salons. It takes a lot of time and effort to grow your own long, perfect hair.
What could be more convenient than coming in for an appointment at the hair salon and leaving with long hair?
However, this procedure requires particular skills, as well as a lot of practice, experience and knowledge of different hair extensions and their strong and weak points. A qualified specialist will choose the most suitable hair extensions based on a client's hair condition. An individual approach is essential here.
Total of 115 reviews
I must say Jessica is absolutely AMAZING! (such a cutie!) I was super skeptical at first thinking that my hair extensions wont last too long or that they wouldnt style as nicely after the first few weeks.But i was SO wrong, Ive had them on for 4 months and it has felt like my own hair and not one person ever asked me if they were extensions! All my friends ask me about it all the time and they LOVE and it it looks super natural! I love Jessica hair.
Jessica has been doing my extensions for couple of years now and I am so happy with her work.. Amazing person and great work!
Jessica she was able to take me at the last minute because my usual hair dresser cancelled an hour before my appointment. Jessica did such an amazing job that I will continue to only have my extensions done by her, the quality of the hair is the best that i've seen. Thanks :)
Amazing work Jessica ! My friend and I are very happy ;)