Jessica Hair Extensions Reviews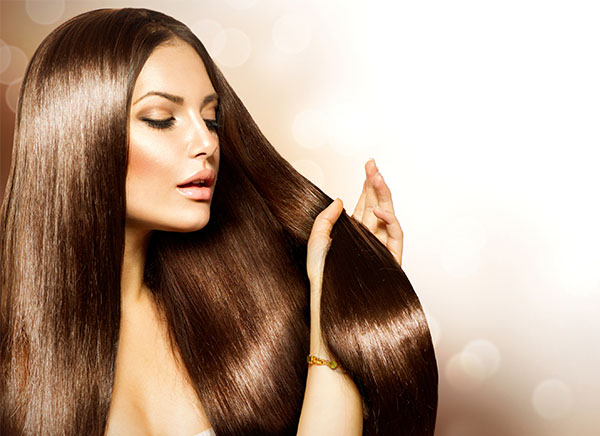 Hair extensions is one of the most popular procedures currently done in salons. It takes a lot of time and effort to grow your own long, perfect hair.
What could be more convenient than coming in for an appointment at the hair salon and leaving with long hair?
However, this procedure requires particular skills, as well as a lot of practice, experience and knowledge of different hair extensions and their strong and weak points. A qualified specialist will choose the most suitable hair extensions based on a client's hair condition. An individual approach is essential here.
Total of 115 reviews
I got my hair extensions from Jessica about a month ago. She was very friendly and very thorough with her explanation of what having hair extensions would entail. At first i found them a bit hard to sleep with at night (hair in a braid obviously), but i think that was just my head adjusting to the new weight because now i sleep soundly and don't even notice them. They look great and blend very nicely with my hair colour and my boyfriend loves the way they look Great price too!
I got my extensions with Jessica back in August and decided to wait until now to do the testimonial. First and foremost, I have to say I absolutely love my hair, I don't know what I ever did without the extensions but now I'm convinced I can't live without them. My hair STILL looks fantastic and even after 4 months I can't see the bonds. I've gotten used to maintaining the longer hair and its almost exactly the same as my own hair

I have told a bunch of my friends about Jessica and I'm looking forward to going to see her again. She's friendly and funny and does a great job of making you feel welcome.

Thanks Jessica
Lindsay M
from Mississauga
I have been getting my hair extensions done for almost 2 yrs now with Jessica and I absolutly love them! She's quick, fun and honest. The quality of the hair is awesome and you won't find a better price anywhere else.

THANK YOUS JESSICA!!!!

`Jasmin
I had my extensions put in on December 1, 2011 and the whole experience was very positive. Jessica was honest, gentle and very careful with me as my hair is not only very fine, it's also quite thin. It took me a couple of weeks to get used to, but I have to say, I totally love my new flowing locks!

Thank you Jessica!!