Jessica Hair Extensions Reviews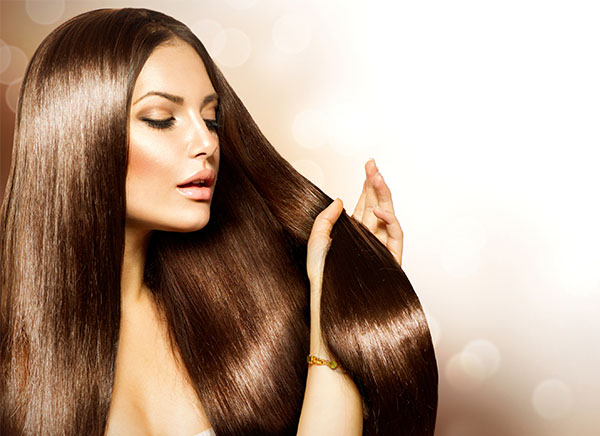 Hair extensions is one of the most popular procedures currently done in salons. It takes a lot of time and effort to grow your own long, perfect hair.
What could be more convenient than coming in for an appointment at the hair salon and leaving with long hair?
However, this procedure requires particular skills, as well as a lot of practice, experience and knowledge of different hair extensions and their strong and weak points. A qualified specialist will choose the most suitable hair extensions based on a client's hair condition. An individual approach is essential here.
Total of 115 reviews
I got my hair done by Jessica yesturday (July28th). It was a great experience. I can now understand why it can take a few weeks to get an appointment it's well worth the wait.

I was a hair extension virgin up until yesturday and I honestly think I am in love. The extensions look so natural and I LOVE them. I've wanted to get them for years, but salon prices are way to much for me, so when I saw Jessica's site and her prices I was sold.

Her shop is in a basement of a house which to me didn't matter. I'm not looking for a salon atmosphere, I just wanted a good job.

Anyhow, Jessica was really easy to talk to and did a great job on my hair.

I feel sexier and love my beautiful long hair!!!

See you in 4-6 months Jessica!

Thanks again!
Steph
Dear Jes,

There are not enough words to THANK YOU for making me beautiful and happy. It is unbelievable what a beautiful hair does to our overal image and self esteem. YOU are simply incredible, your work is absolutely superb, and the hair is fantastic. I look and feel great THANKS TO YOU! LONG HAIR IS SOOO * * *! Yesterday was my 2nd time doing fusion extensions and you got me as your LOYAL CLIENT. Not only that I adore your work, I also admire you as a person. No doubt that you are simply THE BEST. Love you girl, and many many THANKS. See you in 4-5 months

Irene
Hey Jess ,
Wanted to thank u for fitting me in ! I have been your client for more then two years ! You always do such a great job on my hair !!! People think it's real till today )))... I get asked what products I use cause it looks Sooooo thick and healthy all the time!!!
Jessica you are wonderful at what u do !) you have me as your client and friend forever ! See u in 5 months ))))


Hey Jessica,
I love my hair! This is my second time coming to you and will not be my last! Your not only great with hair your so easy to get long With and talk to! Always a comfortable and welcoming experience with you. See you soon.