Jessica Hair Extensions Reviews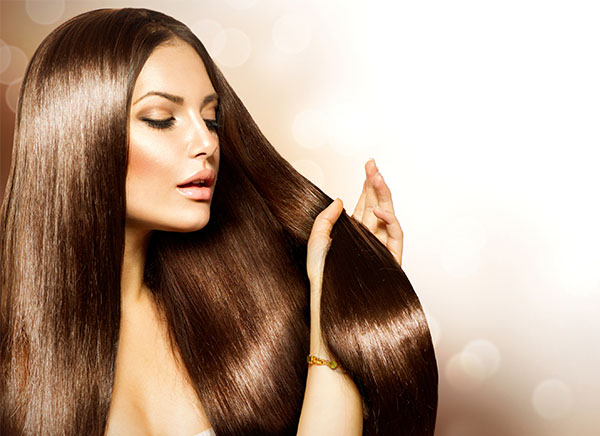 Hair extensions is one of the most popular procedures currently done in salons. It takes a lot of time and effort to grow your own long, perfect hair.
What could be more convenient than coming in for an appointment at the hair salon and leaving with long hair?
However, this procedure requires particular skills, as well as a lot of practice, experience and knowledge of different hair extensions and their strong and weak points. A qualified specialist will choose the most suitable hair extensions based on a client's hair condition. An individual approach is essential here.
Total of 115 reviews
Dear Jessica
I apologize about not writing to you sooner. I wanted to let you know that I LOVE MY NEW HAIR!!!!! I had my extensions cut a wee bit and my hair is just perfect – thanks to you. I am taking VERY GOOD CARE of 'your' extensions ( I call them my Jessica hair) I May have paid for the extensions but they will always be 'yours' and I will not let my Jessica hair 'down' – in a manner of speaking (haha) I am only washing my hair every 3-4 days, in the shower and am very diligent about the way I wash my …errrr…I mean 'your' hair. My friends think I look 'mahvelous dahlink' and I owe it all to you. Thanks so much Jessica. You are a sweet and wonderful person and I hope that this is just the beginning of a longer hair relationship.
Hi jessica I went to dbk salon near my house. She blended it dry and it looks good. She said its good hair too! So thank you.
Hey,
I just curled it (didn't wash) and put it in a side ponytail--it looks amazing! Thank you so much!!
Emilia
from Richmond hill
Just wanted to let you know that I'm at the hair salon and was told that my extensions are the best colour matching and fusion process they've ever seen. Just a little testimonial
Jen
from Toronto, Downtown