Jessica Hair Extensions Reviews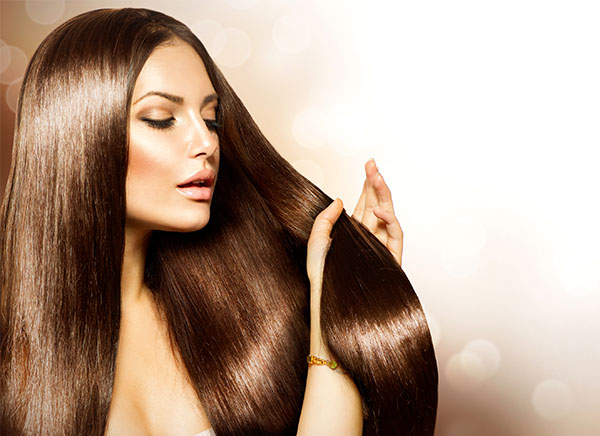 Hair extensions is one of the most popular procedures currently done in salons. It takes a lot of time and effort to grow your own long, perfect hair.
What could be more convenient than coming in for an appointment at the hair salon and leaving with long hair?
However, this procedure requires particular skills, as well as a lot of practice, experience and knowledge of different hair extensions and their strong and weak points. A qualified specialist will choose the most suitable hair extensions based on a client's hair condition. An individual approach is essential here.
Total of 115 reviews
Jessica is so great! She is very knowledgeable and very professional. My hair looks great and is so comfortable even after weeks after putting the extentions in. The hair is wonderful quality and feels just like my own.

Highly recommeded!

Thank you so much Jessica!
I completely adore wearing extensions! Before I found Jessica Hair Extensions, I had gone to many different salons and professionals and I have never achieved a look or experience as amazing as Jessica Hair. Ever since, for about 2 years I have been a client of Jessica's, and I am always so happy with my hair. Jessica provides the absolute best service, BEST hair quality, and always is able to determine and provide the extensions color that blends perfectly with my hair and the look i wish to achieve. I highly 100% recommend Jessica Hair Extensions to anyone who is interested in gorgeous extensions. THANK YOU Jessica
jessica did my hair for the first time two months and I was absolutely pleased. I was getting my hair done by the same girl in california for over a year and had in hairlocs. I was a little nervous to try the bonded extensions when i first switch but jessica did a fantastic job and have never been so happy with the end result. i will never go back to using hairless again. i highly recommend jessica and am very thankful to have found her.
alyssa black
from Los Angeles
I had fusion extensions put in on August 31, 2011. I was a little worried at first but Jessica made me feel comfortable and did an amazing job with the extensions. It blended amazingly with my natural hair and I received many compliments on how amazing my hair looked. I will definitely be referring others to Jessica. PLATE##images/emoticons/inlove.gif" border="0" alt=":!inlove:" title=":!inlove:" /> THANKS!!!!