Jessica Hair Extensions Reviews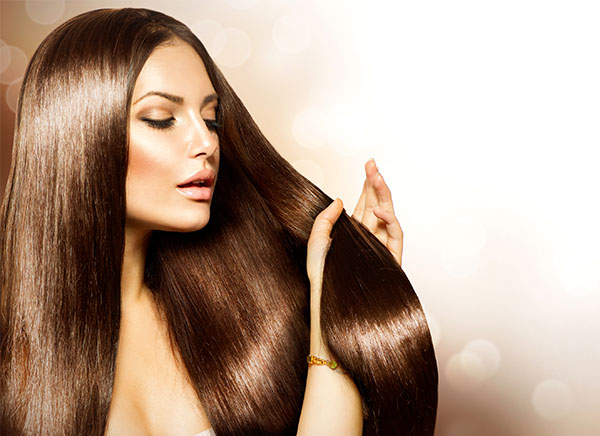 Hair extensions is one of the most popular procedures currently done in salons. It takes a lot of time and effort to grow your own long, perfect hair.
What could be more convenient than coming in for an appointment at the hair salon and leaving with long hair?
However, this procedure requires particular skills, as well as a lot of practice, experience and knowledge of different hair extensions and their strong and weak points. A qualified specialist will choose the most suitable hair extensions based on a client's hair condition. An individual approach is essential here.
Total of 115 reviews
I always had long hair but wanted to add some volume ... I had heard so many positive and incredible comments about Jessica so I thought I would try it once to see how I like it. Well, I am now addicted ... Not only is she very fun and personable but she is fantastic! I never had so many compliments on my hair since I got my extensions. I have compared my hair with extensions with my previous hair: my new hair and the blend Jessica created is a perfect match for my complexion. She has done such a fantastic job with my hair that no one can tell I have extensions. I just visited Jessica again for the second time and I will visit her again .. I haven't seen anyone with better extensions. There is a reason why Jessica is so well known, she does an incredible job
Jessie
from Toronto, Downtown
Hey Jessica!
I absolutly love the extensions I got for my wedding day! You matched my colour so well (which isnt an easy task considering all the highlights)and the length and thickness made me feel so beautiful on my big day! Not to mention my new hubby loves the long hair!
I cant thank you enough for convincing me to do the fusion extensions - I will be back in December!
Thanks again...Stephanie
I got my hair done by Jessica about a month ago. Now my hair is THICK and I had my worries that the extensions wouldn't blend well in my hair.. well I was wrong and they look incredible! She did my entire head in about an hour and a half, and her fun personality made it fun to be there. I would HIGHLY recommend Jessica , and will definitely be a returning client.
Hi Jessica,

So last week right after I had my extensions done by you I went to my hair stylist at a ritzy salon in Yorkville to blend my hair...she was raving about the quality of work you did! You lined up the extensions perfectly and the color matching is incredible!

Its been a week now and i'm still loving them, people keep telling me they can't believe how long my hair is...they have no idea i'm wearing extensions!

Thanks so much...see you in a couple of months