Jessica Hair Extensions Reviews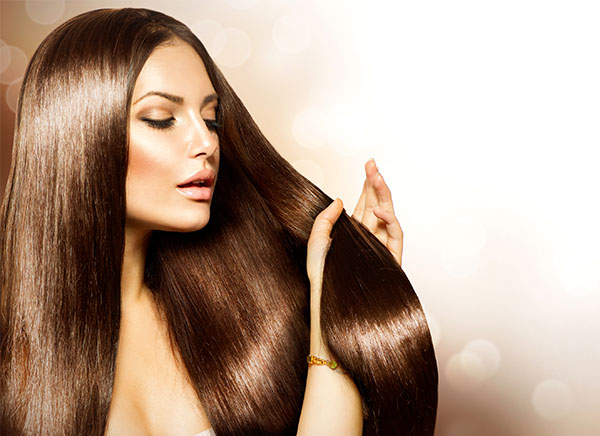 Hair extensions is one of the most popular procedures currently done in salons. It takes a lot of time and effort to grow your own long, perfect hair.
What could be more convenient than coming in for an appointment at the hair salon and leaving with long hair?
However, this procedure requires particular skills, as well as a lot of practice, experience and knowledge of different hair extensions and their strong and weak points. A qualified specialist will choose the most suitable hair extensions based on a client's hair condition. An individual approach is essential here.
Total of 115 reviews
I had extensions put in by Jessica about 2 weeks ago and I absolutely love them. I have been getting used to the weight of them but otherwise everything has been amazing. I am able to curl and straighten them and wear them up without any bonds showing. I had been using clip in extensions for about 3 years and using fused in extensions has made it so much easier and faster to get ready in the morning. These extensions have boosted my self confidence and I could not be happier. I will definitely be back in a few months! Thanks again
I have been a client of Jessica's for about 2 years now. Every time she does my extensions I always leave very pleased with the end result and that is why I keep coming back to her. She takes her time matching your hair colour with the extensions and does a thorough job of putting them in. She is very professional and offers helpful advice about the hair extensions, especially if it is your first time having them done. I highly recommend Jessica Hair to everyone because the extensions look superb and it gives you confidence having long, luscious hair that you can show off and be proud about!
Thank you Jessica, you have done an amazing job. For anyone out there wondering if they should do it or not, I would 100 % recommend JESSICA HAIR. Ive only had it done for 1 day and already everyone is asking who did my hair. from quality of hair, to how it was put in and over all experience AMAZING!!! Thanks again,
I came all the way from Whitby to see Jessica, and let me tell you it was worth the travel time! She did such an AMAZING job color matching the extensions to my own hair. People were shocked to see how well the color was matched! She finished my hair in just about 2 hours and she was so sweet and professional. What an amazing job, I LOVE LOVE the extensions they look fabulous. They don't tangle at all (unlike the Salon kind I got before). Definitely coming back, and definitely recommend Jessica! See you soon!