Jessica Hair Extensions Reviews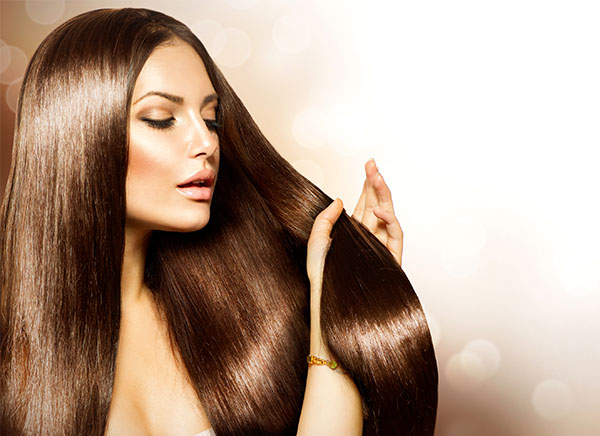 Hair extensions is one of the most popular procedures currently done in salons. It takes a lot of time and effort to grow your own long, perfect hair.
What could be more convenient than coming in for an appointment at the hair salon and leaving with long hair?
However, this procedure requires particular skills, as well as a lot of practice, experience and knowledge of different hair extensions and their strong and weak points. A qualified specialist will choose the most suitable hair extensions based on a client's hair condition. An individual approach is essential here.
Total of 115 reviews
I got my extensions done today and they are amazing! The color is exactly the same which was a surprise, since I dyed it 3 times before. Jessica is really nice and sweet and she made me feel welcomed. She is the nicest person ever and I will definitely tell all my friends about her and go back to her in the future
Got my hair extensions done with Jessica last week,Dec 3rd, and I am very impressed. She was done within 2 hrs, and my hair looked amazing. Her great personality made time go by faster. She's super sweet and nice, and I'm glad I got my hair done by her.
Great quality hair, great service, very professional. I'm amazed at how silky and real it looks and how it blended in perfectly with my own hair. I've gotten many compliments and its something I'm definitely going to keep up. Well worth the money. I highly recommend Jessica, and I guarantee you will not be disappointed. A+++
I got extensions with Jessica for this first time 2 months ago, and I LOVE THEM!! She did an amazing job, and you can't see the bonds whether my hair is down, or up. Not to mention, she's really quick, good and colour matching and friendly I'm definitely going again, got my 2nd appointment booked already! Highly recommend
I love my hair extensions ! They are by far the best i've ever had put in my hair .The first application Jessica did lasted six months ! The hair quality is so good ,and you couldn`t find anyone better to apply them .