Jessica Hair Extensions Reviews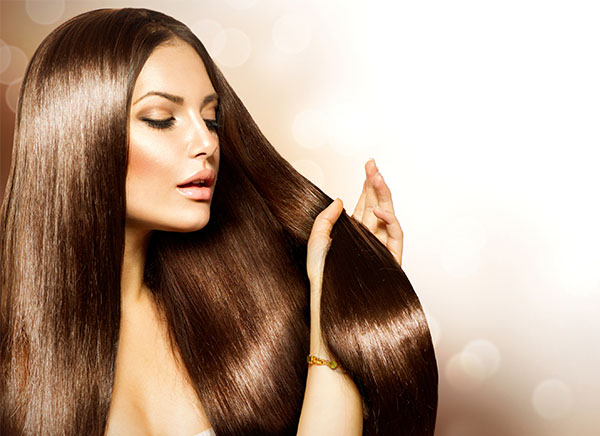 Hair extensions is one of the most popular procedures currently done in salons. It takes a lot of time and effort to grow your own long, perfect hair.
What could be more convenient than coming in for an appointment at the hair salon and leaving with long hair?
However, this procedure requires particular skills, as well as a lot of practice, experience and knowledge of different hair extensions and their strong and weak points. A qualified specialist will choose the most suitable hair extensions based on a client's hair condition. An individual approach is essential here.
Total of 115 reviews
My sister and I did our extensions on April 30 . We are really happy with your work
Have a good day
I don't know what to say. I LOVE MY HAIR!!!!! And I love the cut that Francis gave me. The extensions are the BEST!!! I've gotten so many compliments! And I owe it all to you.
My hair looks awesome babe. I wanted to call u but I kno how busy u always r. U and I shud go out for drinks one night when u can get time off
U are the best Dear Jessica. I couldnt be more happy I found u. U are the best, the hair quality is the best, u are doing a verry good job. Keep on going like this. Thank u.
Alexa
from Toronto, Downtown