Jessica Hair Extensions Reviews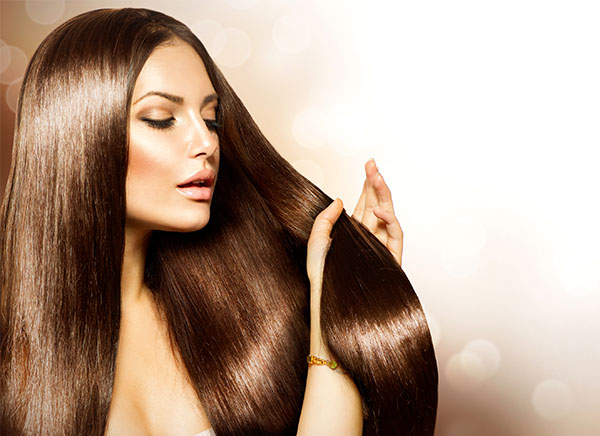 Hair extensions is one of the most popular procedures currently done in salons. It takes a lot of time and effort to grow your own long, perfect hair.
What could be more convenient than coming in for an appointment at the hair salon and leaving with long hair?
However, this procedure requires particular skills, as well as a lot of practice, experience and knowl