The Hair Extensions Expert Since 2006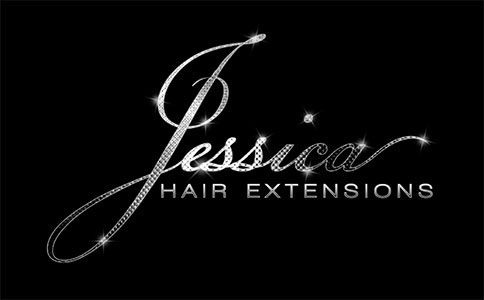 SERVICES WE OFFER
These are our main services we offer, but also be sure to check out our other services.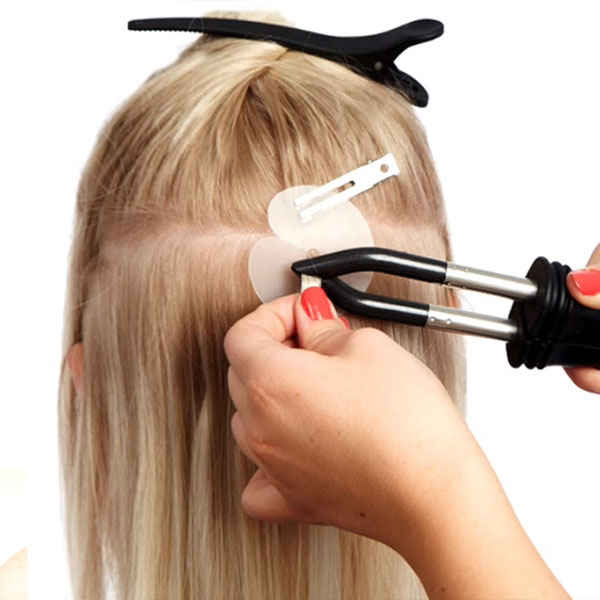 Hot Fusion
This method is considered the most popular. It requires the use of a heat-activated keratin bond to apply hair extensions. The colour system we use helps to seamlessly blend it in, even if your natural hair is a slightly different shade. With proper care, it can last as long as four to six months.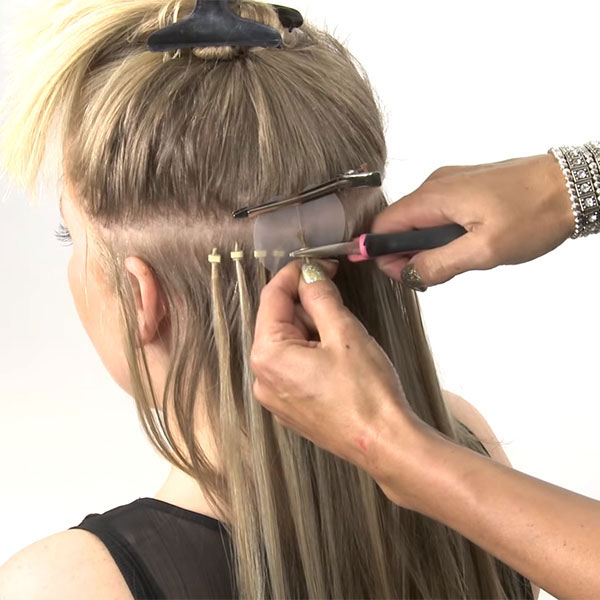 Micro Loop
Also known as Micro Rings, this method requires the use of tiny beads matched to the colour of your hair. This service has the advantage of allowing you to reuse your hair extensions and to adjust them as your hair grows. With proper care, it can last four to six months.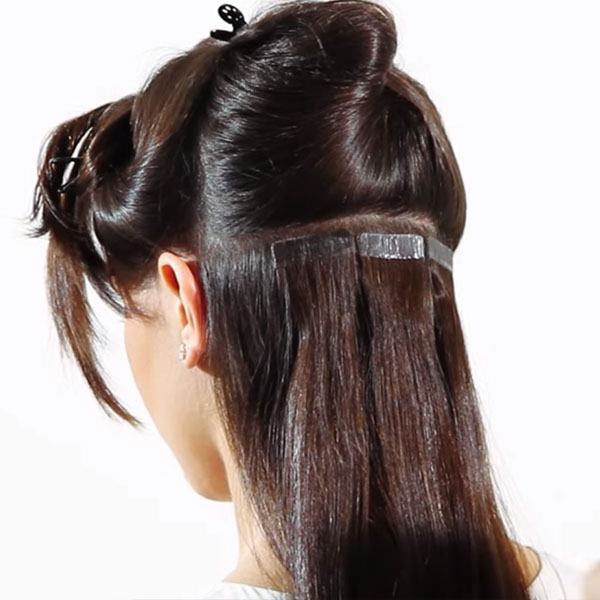 Tape In
Also known as Double Sided Tape, this service has enjoyed a boost in popularity because the thin, clear tape is less bulky than the keratin bonding agent used for Hot Fusion extensions or the beads used for Micro Loops. They can last three to five months with proper care.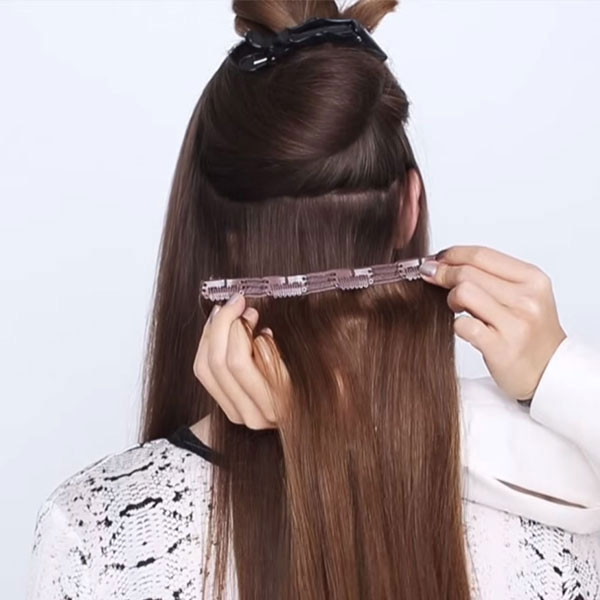 Clip In
This service may be just the temporary solution you're seeking for your special occasion. They are easy to apply and you can style them just like you do your own hair: straighten, curl and blow dry. When you're ready for a change, remove the extensions painlessly and without hassle.
OUR WORK IN ACTION
Take a look at these before and after shots to see how we can help you achieve a stunning new look.
THE HAIR EXTENSIONS EXPERT SINCE 2006
When you're looking for hair extensions in Toronto or Vaughan, «Jessica Hair Extensions» should be your go-to destination!
We have over 17 years of experience specializing in Hot Fusion, Micro Loop (Micro Ring), Tape-In (Double Sided Tape) and Clip-in Hair Extensions. By offering all these methods, we make sure our clients always look their best, regardless of the method they decide to go with.
We only use the most trusted and reliable brand-name hair extension products, such as SO.CAP and Global Best Beauty, to ensure that we are using ethically sourced and fine quality hair extensions on our clients.
We understand a great head of hair can play a major role in helping you look and feel your confident, beautiful best, which is why our clients can always choose what type and hair extensions brand they want professionally applied by our certified and experienced staff — or we can make a recommendation. We make it easy for those who desire permanently applied, lush and beautiful hair.
We strongly believe in providing quality service that clients like you can confidently recommended to your friends and family.
While we can't promise to be the least expensive option, we can guarantee we're the best at what we do.
Our goal is to make every customer a long-term client and to provide service at the highest possible level, making it easy for you to choose us again and again — and easy for you to look gorgeous day after day.
If you are looking for professional and reliable hair extensions, look no further! Call us today and join hundreds of satisfied clients!
Jessica Hair Extensions - Vaughan
Regular Hours
10211 Keele St
,
Vaughan
,
ON
L6A 1R7
,
Canada
$$
Get Directions
Jessica Hair Extensions - Toronto
By Appointment
1000 Yonge St
,
Toronto
,
ON
M4W 2K2
,
Canada
$$
Get Directions
(647) 883-5719